Thinking of selling your property?
There are many reasons why people make the decision to put their Adelaide Hills residential or lifestyle property on the market, some with a well-considered plan, others responding to a unexpected change in circumstances. Regardless of the reason, my roll is to understand the motivation to sell and then offer a complete professional service including: property review, analysis & listing, detailed marketing planning, personal sales representation, contract negotiation and settlement fulfillment for your property sale.
I would be delighted to discuss your Adelaide Hills property with you at no cost or obligation. Please contact me when you are ready to get started.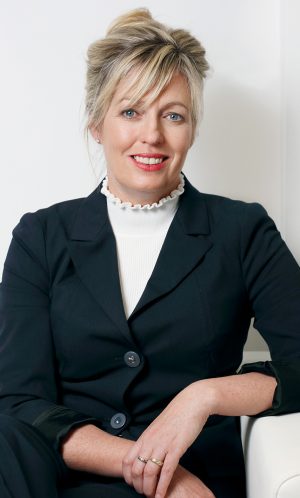 Dee-Anne Hunt
Lifestyle Property Specialist
Mobile: 0411 555 774
RLA277644