Introducing Dee-Anne Hunt
Dee-Anne Hunt is a talented real estate professional with a vast wealth of experience having learned her trade in the rural markets of the State's south-east during the early 1990's before moving to the luxury property market in Adelaide selling in areas such as Parkside, Unley, Eastwood, Malvern and Hyde Park. By the end of that decade, she'd shifted focus to specialising in lifestyle properties in the Adelaide Hills with Harcourts, and more recently Williams Luxury.
Dee-Anne lives in the Adelaide Hills and owns acreage which she uses to pursue her love of horses and the art of competitive dressage. Her refreshing personal approach, attention to detail and easy trustworthy nature means she is well respected by clients and colleagues alike. She has an enviable track record for successful sales results and has an almost cult following of clients offering her an unprecedented percentage of repeat patronage.
Ranked in the top 20 Agents in Australia, she is the undisputed No 1 Sales Consultant for the Adelaide Hills, delivering a real estate experience second to none.  Her irreproachable work ethic, sincere caring nature, intimate knowledge of the local area and rural/lifestyle property, and her impeccable ability to maintain absolute confidentiality for those seeking discretion, is testament to her loyal following.
Dee-Anne Hunt, a true lifestyle property specialist with unquestionable integrity, has sold many of the largest properties in the Adelaide Hills during the past 20 years, and has indeed sold more multi-million dollar Hills lifestyle properties than any other agent in the State.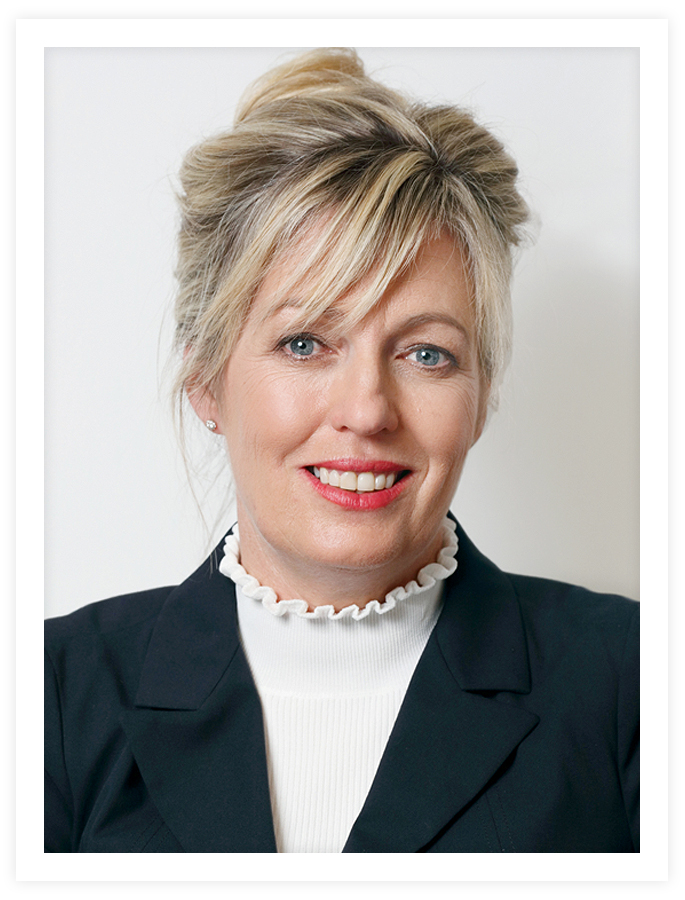 "Should you be considering putting your Adelaide Hills property on the market in the foreseeable future, I would be absolutely delighted to assist you achieve success with your real estate objectives."
Thinking of selling? I can make it happen.